At Vegas Property Solutions, we make a difference
Welcome to Vegas Property Solutions! At Vegas Property Solutions, we think different from other real estate businesses. Vegas Property Solutions stands out because we put solutions before profits.  We have a wide range of options available to help solve your real estate problems.

Our Customers tell us that what they like best about Vegas Property Solutions is that we have the ability to creatively solve almost any real estate problem that you may have.
Vegas Property Solutions is here to help
What we are:
Vegas Property Solutions is a real estate investment group that specializes in helping distressed homeowners solve their real estate problems.  Every situation has it's own set of circumstances.  We have the ability, through a multitude of techniques, to help many homeowners make the best of a bad real estate situation.  Whether a quick, all-cash closing is needed or any number of other scenarios, contact us and we'll be glad to go over with you how we can help you solve your real estate problem.  
What we are not:
Vegas Property Solutions is not a real estate brokerage or agency.  We are not real estate agents that simply want to list your property for sale.  If that is the type of service you are looking for, please contact a local real estate office.    
Services
Quick Cash Closing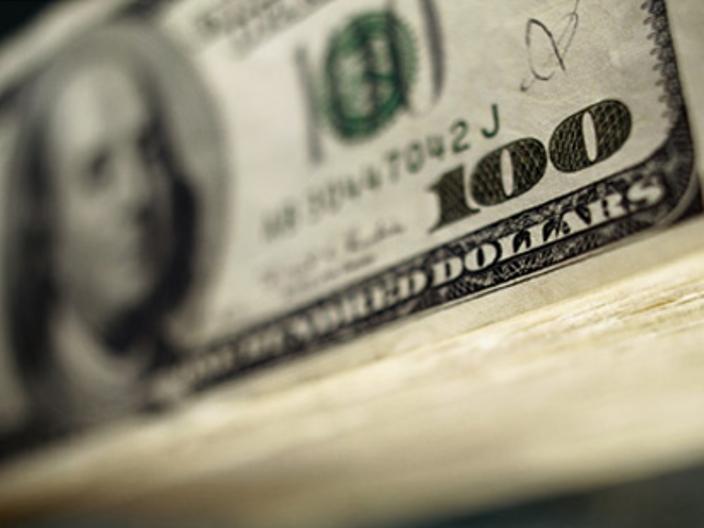 Creative Solutions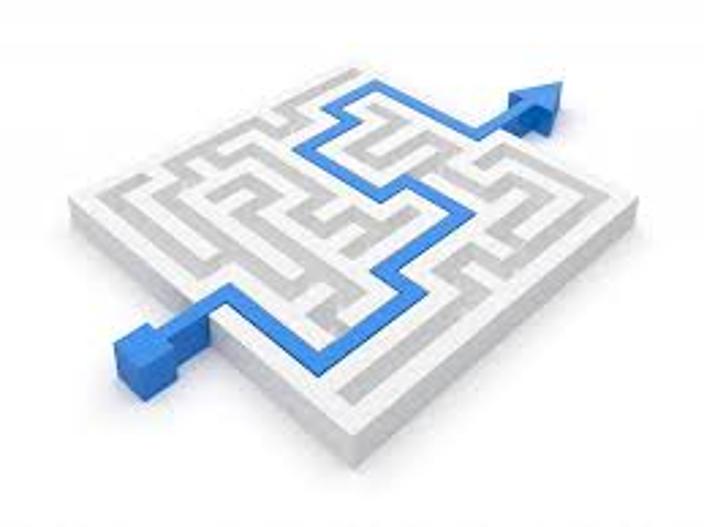 Looking for a Home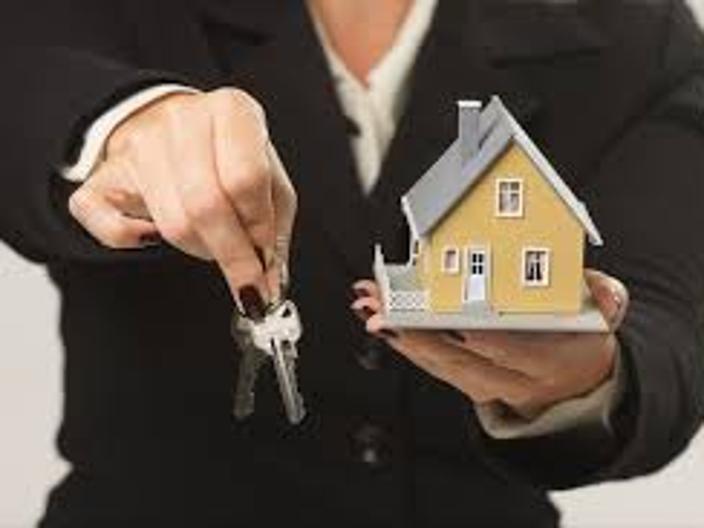 Contact Vegas Property Solutions today to determine the best solution to your property problems.